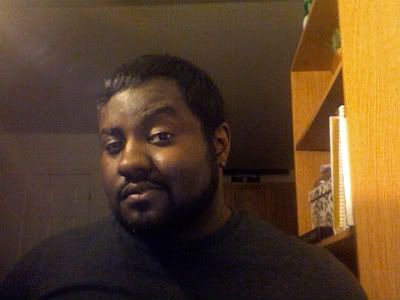 I cut my hair. Yesterday. It is sort of a big deal. For my non-black friends, this will be a learning experience. Haha.
I have relaxed my hair since the end of high school. Basically, using a chemical process, I straighten my hair and then style it, etc. As the hair grows, I have to touch up the new growth, just like when you dye your hair. It's essentially the opposite of perming, which is funny, because a lot of people still CALL it a"perm."
You can imagine that this process over the years can be kind of tiring. Sure, my hair might look really cool (haha)...but eventually the hair itself becomes damaged and blah blah blah. SO! Every other year I just kinda whack it off and start fresh again.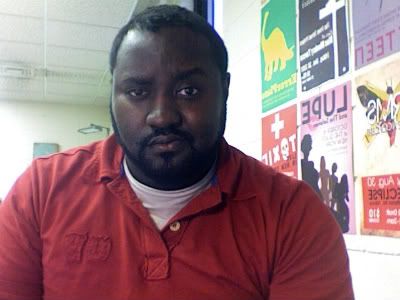 I've had my hair in its natural state before (really kinky curly. Some would call it "nappy" but that has such a negative connotation.) But...I think I am going to keep it this way. At least for one year. I have never just grown my hair out curly. Not for a while anyway. Before I began to straighten my hair, I just wore a shaved head.
WHY DOES THIS MATTER?
My hair is kind of...I dunno. It's part of who I am. People are used to seeing me with my straightened hair, and I guess it is sort of unique (name 2 other black guys with straightened hair styled like a white boy. Go ahead. I'll wait.) So I am deviating from that for a while. I'm sure few will notice, but it has the potential to affect my confidence and the way I dress and see myself until I am comfortable with it. I literally can't get dressed and feel the same any more.
It's sort of exciting. I feel more masculine. It's inexplicable I know. I want to have this guy's hair eventually: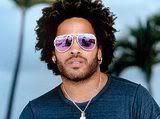 Yeah. I guess I kinda gotta work on looking cool too. At any rate, it will be nice to not have to sleep with scarves and wraps on my head, I can get wet and sweat whenever I want (I see workouts in my future!) and all of those things. It will be much easier not having to plan out an extra two or three hours to make sure my hair is drying properly, etc. It really is a LOT of work to keep it all together. BUT...I've never seen my hair, like, REALLY seen it. So I think it is all worth it. I've already decided...but I have to continue to look forward to it, and not get caught up in growing the length of it. It will be healthy and awesome! It will just take some time. For now, I'm stuck with this.